What Women Want
FCTG kicks off annual Womenwise conference
26 November 2018
FCTG kicks off annual Womenwise conference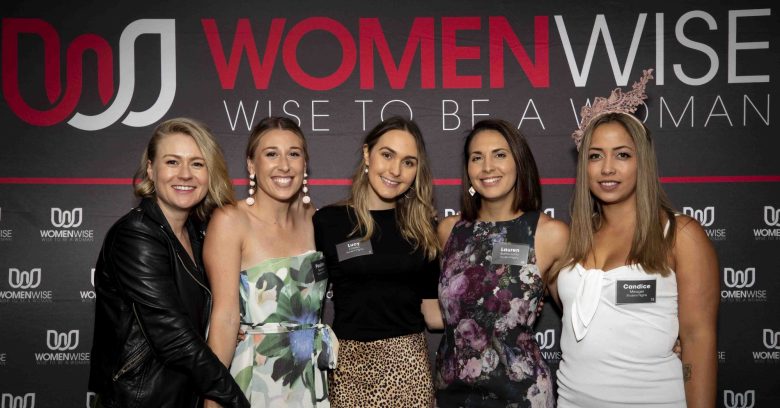 450 female flighties from around the country converged in Sydney yesterday for the Flight Centre Travel Group's annual Womenwise conference.
Now in its third year, the event cements the company's commitment to fostering gender diversity and tackling the issues associated with achieving equality in the workplace.

At a time when women's issues and gender diversity look set to play a pivotal role in federal politics, Flight Centre's female-focused conference featured headline grabbing attention speakers including Former Australian Prime Minister, Julia Gillard, and media personality and outspoken gender quality advocate, Lisa Wilkinson.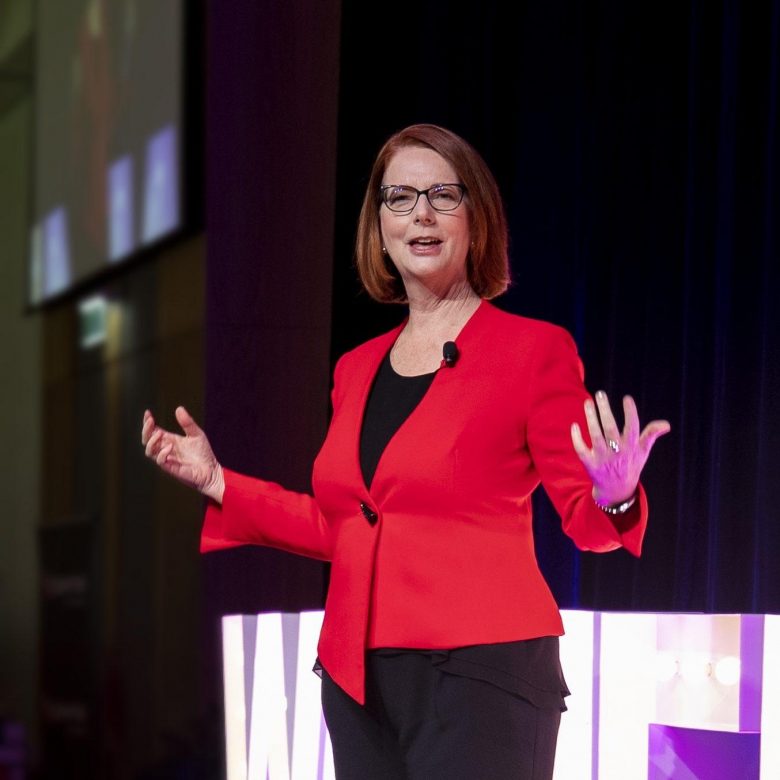 Australia is in the midst of a deep, profound moment of change
Julia Gillard
Speaking about resilience in leadership, Ms Gillard shared her tips for becoming a great female leader, urging women to have a strong sense of purpose and nurture your sense of self to succeed.
The former PM said Australia is in the midst of a "deep, profound moment of change" and events such as the "me too" movement, Hilary Clinton's presidential candidacy and the inspirational profile of activist Malala Yousafzai are all feeding into this wave of change.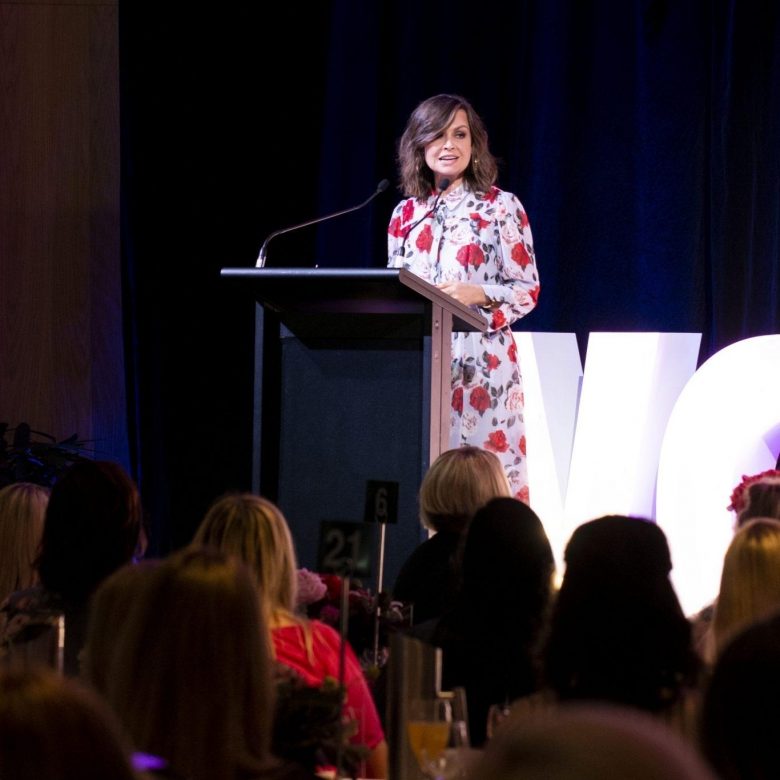 We are good enough
Lisa Wilkinson
Having just given it to Prime Minister Scott Morrison, Ms Wilkinson's keynote address focused on her unconventional career path from the early days in the Dolly office, to her first meeting and job offer from Kerry Packer. Her message was simple; "we are good enough".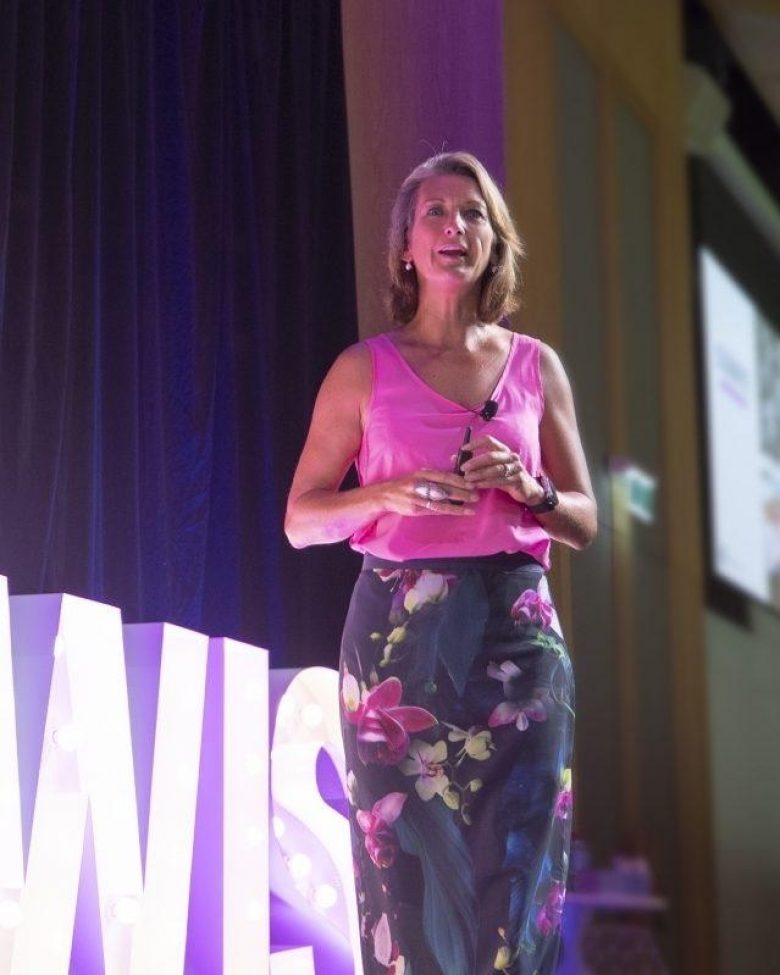 Make the changes you need to succeed
Layne Beachley
The audience also heard from world champion surfer, Layne Beachley AO, women's health expert, Dr Ginni Mansberg and financial literacy consultant, Cathryn Gross. Beachley told the audience to get dissatisfied; using that energy to make the changes you need to succeed, and divulged that using a personal "I am" mantra helped her refocus her mind and get her training back on schedule ahead of her sixth world championship win.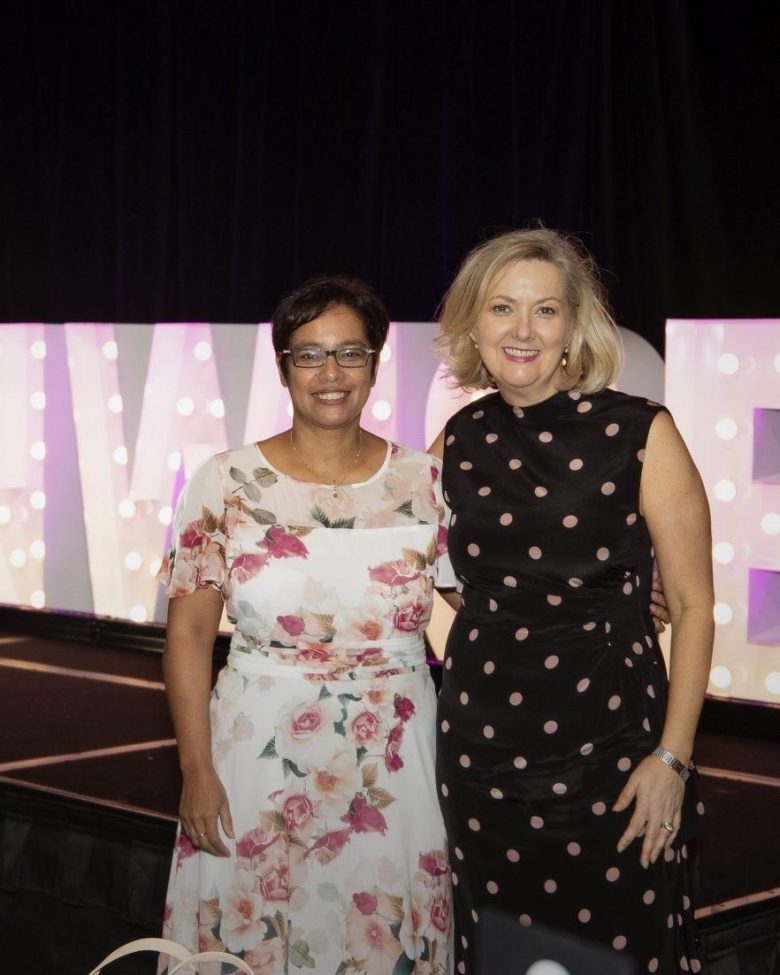 Womenwise Co-Founders - Carole Cooper & Melanie Waters Ryan
FCTG founder and MD, Graham 'Skroo' Turner took to the stage as well, sharing his modern taken on gender equality thanks to the inspirational women in his life such as wife Jude and daughter Jo, both successful business people.

The event wraps up a major year for FCTG with the launch of its paid parental leave policy in July and its brand new Parentwise initiative to support its many working parents.

The event raised $20,000 for charity partner, the McGrath Foundation and official conference sponsor, Qantas, gave away return flights to Hong Kong.
Brand Reveal
Kellie Carty
Flight Centre Travel Group