2019 Womenwise event
2019 speaker line up announced
Flight Centre Travel Group's Womenwise brand has launched its 2019 annual event.


Hosted in FCTG's HQ hometown of Brisbane, the annual event being held on 22 October will see 450 women from the Group's brands around the country come together for a memorable day of debate and inspiration on achieving gender balance, striving for leadership and having the courage to do it all.

For the first time in the event's five year history, the line-up of speakers is being announced ahead of the hotly anticipated event.


This year's theme is about" the inspirational women who support you" so it seems fitting that Samuel Johnson opens the morning keynote. Having retired from acting in 2010 to devote his time to focus on fundraising in support of his cancer-stricken sister Connie, Johnson's charity, Love Your Sister, has raised a staggering $10 million.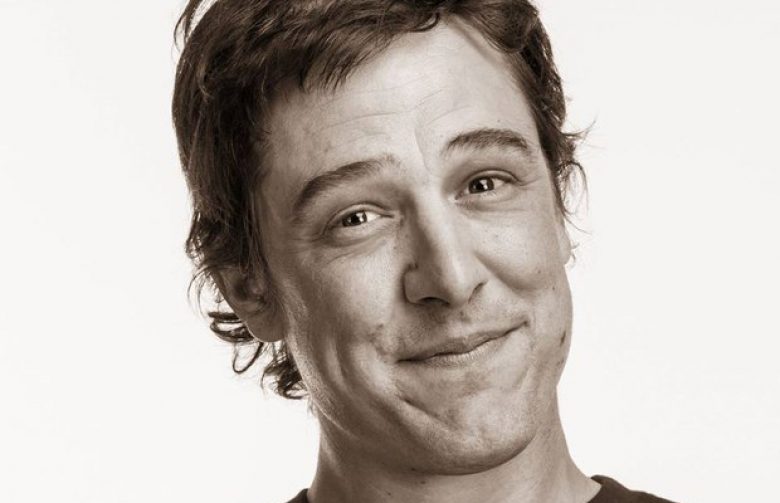 Following Samuel Johnson is former FCTG leader, Rachel O'Brien, founder of Goddess in the Boardroom, a unique leadership program for senior women. 

Rachel O'Brien was a successful leader and senior executive at FCTG for 22 years. At the height of her career, she led the largest business in the company as the Executive General Manager of Australia. She is now the owner of a transformational leadership development business, Leadershift7. She is a leadership expert, mentor, business woman, change agent and budding author.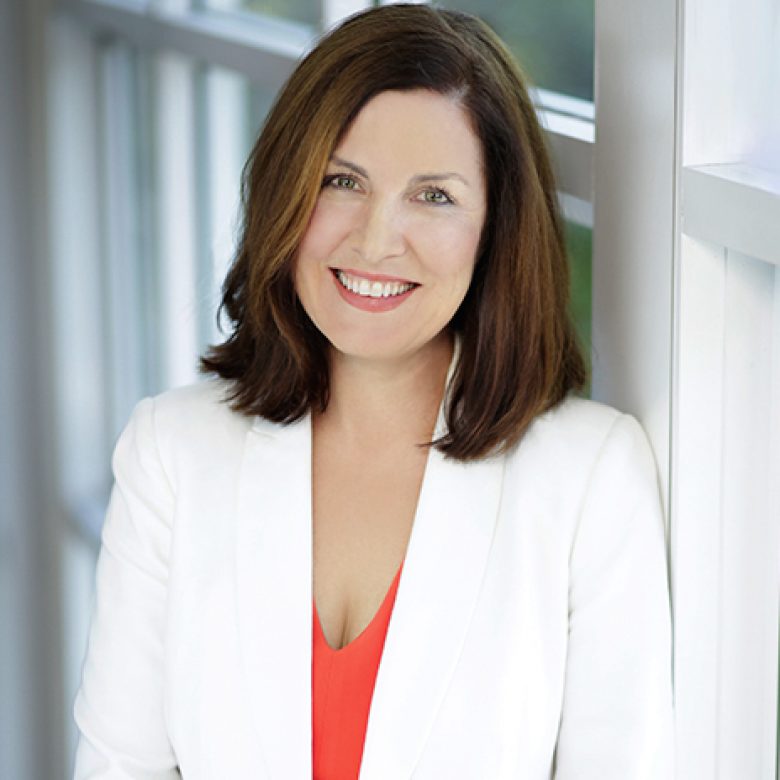 Closing the afternoon is a truly inspirational woman in her own right. To many, Turia Pitt is the face of courage and determination. Her life dramatically changed at age 24 when she found herself trapped in an out of control grassfire during a 100mk ultra marathon. Surviving against overwhelming odds, she has rebuilt her life and defied every expectation. She has been awarded both Young Australian of the Year and Australian of the Year.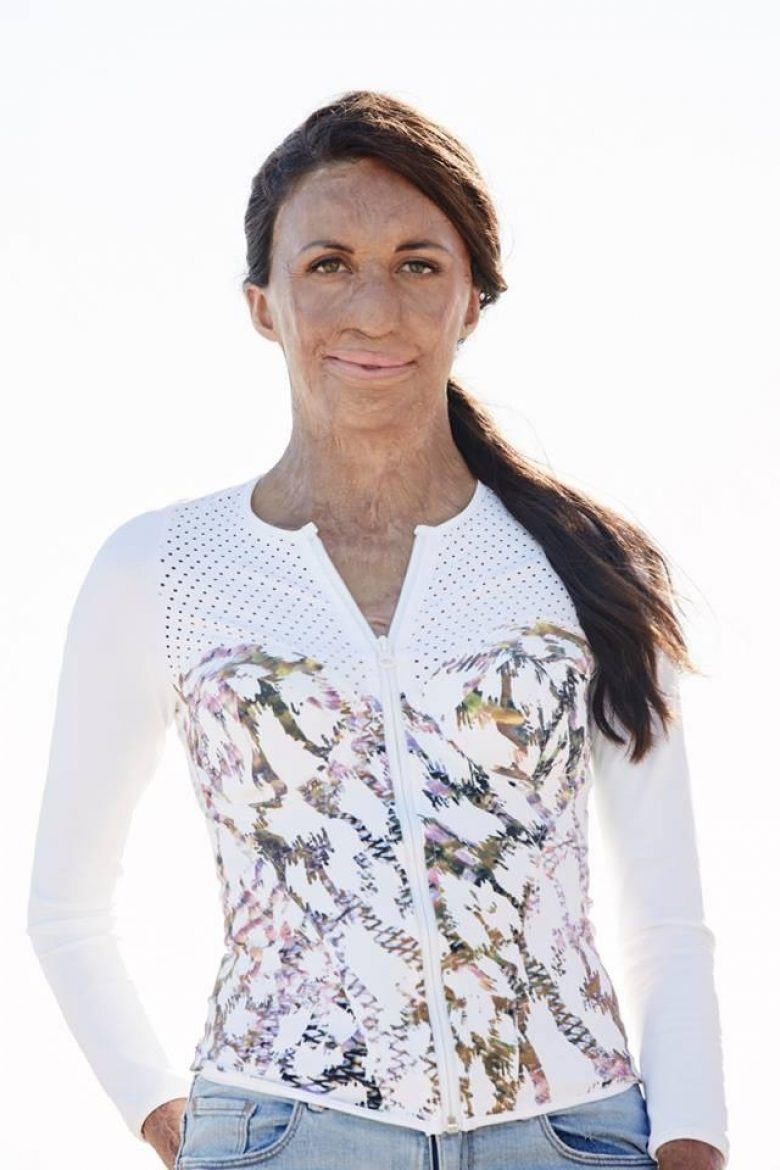 Internal speakers on the day include three of FCTG's most successful senior leaders, COO Melanie Waters-Ryan, EGM of Flight Centre Brand Australia, Allisa O'Connell and Global Peopleworks Leader, Carole Cooper. Each of these inspirational women has raised a family, navigated major businesses changes and defined their own unique leadership styles over more than 30 years and multiple roles within FCTG.

Along with a host of high profile Keynotes and some of the company's most successful leaders taking the stage, the event will also include a lively panel discussion and lots of audience interaction.

For years now this internal event has offered FCTG women structured support and the skills to strive to develop their leadership potential. This year's annual event follows the success of the brand's first ever leadership course for women; the Womenwise Leadership Summit. Offered for the first time to external guests in August of this year, FCTG's senior female leaders shared the tried and tested methods harnessed to develop its own leaders.
Kellie Carty
Flight Centre Travel Group