From little things, big things grow
Womenwise at a grassroots level
6 March 2019
Ashleigh Conwell, member of the Australian Womenwise committee, planted a seed and at a grassroots level, she's helping her female colleagues in Marketing, Digital and Creative harness the message of Womewise – to Celebrate, Connect, Collaborate and Create Change.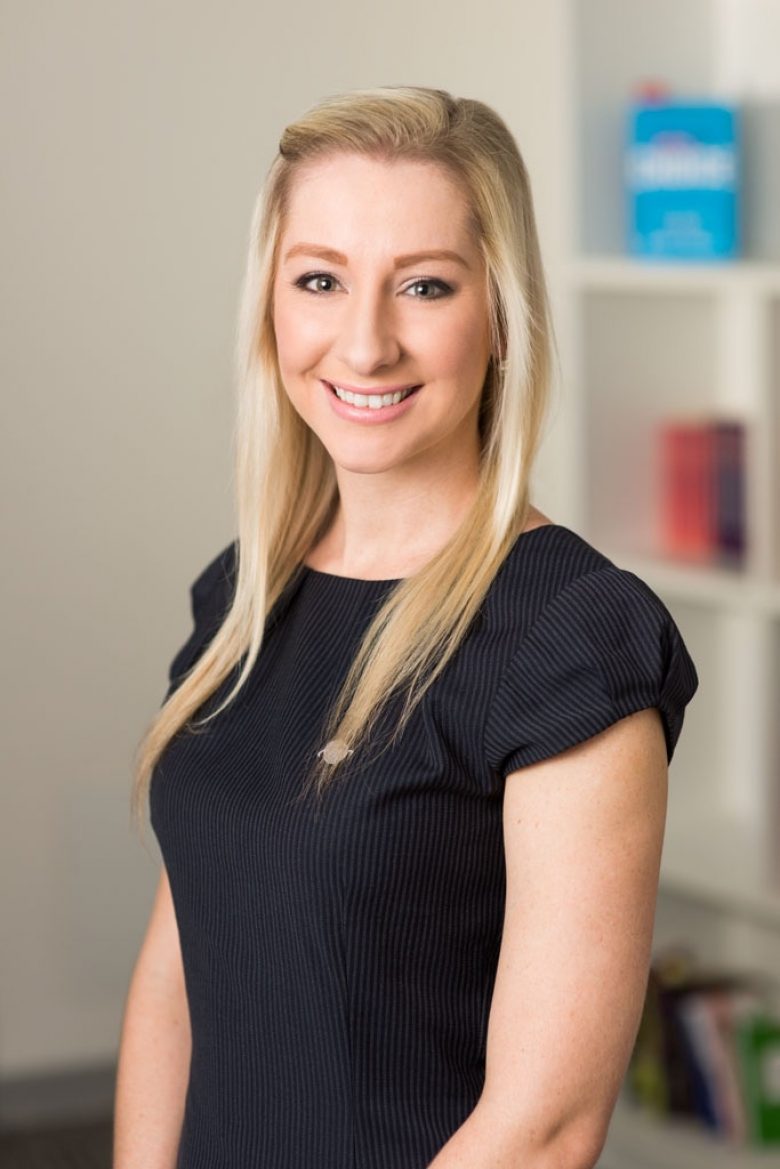 Ashleigh wanted to harness the momentum she felt from attending the Womenwise events and bring it to Marketing – and hence the creation of the first local 'Womenwise chapter' was born.

Working as a Marketing Implementation Manager, she quickly identified that the majority of her coworkers in the FCB Marketing department were female and potentially on a similar pathway to her. Ashleigh set about creating a mini Womenwise group made up of her colleagues to inspire them on the pathway to leadership; providing a forum that offered them access to senior female leaders and potential mentors, as well as some expert advice on topics every woman will be all too familiar with.

So, how can you mobilise the wise women around you to build your own 'movement'?
Ashleigh and a small team of women in Marketing have been running quarterly breakfast events for the past two years. Taking on feedback, coupled with a few trial and errors, they have perfected a format that is now reaping success and generating buzz among a discipline dominated by women [73% female versus 27% male).

Running as a sub-committee, members are rotated every 12 months to keep it fresh. This committee decides on themes and panellists for events (based on feedback and trending topics) and an expression of interest form is sent to the entire department.
"We aim for 20 – 30 people to keep the event open but with an intimate feel, and we send a formal invitation as a follow up to our expressions of interest"
"We keep the format the same with some casual networking over a light breakfast and an icebreaker before we move to the boardroom for an intro to our committee and the panel event. We rely on pre-submitted questions but always open up to the floor for any spontaneous questions.

"Following the event the committee will also send a feedback form and that forms the planning for the next panel discussion."



In addition to the Quarterly events, the committee also co-ordinates bake sales for International Men's and International Women's Day with proceeds going to charity (as organised with the FC Foundation).
"We've had some excellent panelists in the past and I'm keen to invite speakers from marketing, media, digital and creative industries for 2019. We can learn a lot from within but we can also learn a lot from people outside of FCTG!"
Topics to date have included:
Difficult Conversations - Workshop facilitated by Alissa O'Connel
Building the confidence to back yourself - Guest speaker, Marg Mulholland
Addressing imbalance in the workplace - Panel; Chris Locke, Carole Cooper & Darren Wright (topics included flexibility, gender pay gap, leadership gaps, maternity/paternity leave)
Taking the next step - Panel; Stacey Seeto, Monique Van Gelder & Stephanie Fallon
Confidence building, selling yourself in an interview, creating work/life balance
Mentoring and self-development - Panel; Andrew Flannery, Megan Lowe
Finding a suitable mentor, how to make the most of being a mentor/mentee
Leadership through times of change; Sue Johnson, Aileen Bratton, Tod Horton
Gender diversity, conflict management, building and maintaining resilience through change, tips to stay relevant
The Womenwise Committee encourages anyone interested in setting up a local chapter to go ahead! Be it your store or local area, team or even by floor/level, the more confidence and communication we can facilitate among smaller groups, the wiser the women around us. Let's spread the word, chapter by chapter.
Kellie Carty
Flight Centre Travel Group