Womenwise launches in Asia
Womenwise launches in Asia
The Asia chapter for Womenwise launched on 19th September, with women from all areas of the business across Singapore, Malaysia, Hong Kong and mainland China coming together to celebrate the occasion in Singapore.


The launch of Womenwise in Asia continues FCTG's long-term commitment to creating leadership gender parity, of empowering and inspiring women by showcasing opportunity, providing role models and offering structured support to create gender balance.
The day started with a presentation and workshop led by Carole Cooper, Global Peopleworks Leader and co-founder of Womenwise, together with Kerry-Anne Walker, Head of Global Events, to help shape the future of Womenwise Asia. Following this, the women enjoyed a sit down lunch with lively discussion among the committee representatives and other leading ladies of Womenwise Asia

Womenwise in Asia will take an active role in helping to address concerns of female employees in the workplace as well as provide opportunities to those who are interested in advancing their career to a leadership role. Planning for initiatives to help women have a smoother transition back in the workplace and create a path for those with an appetite to grow in their career will start in the next few months.

While FCTG has a global SWOT leadership of 58% women, in Asia that number dwindles to 35%.

"Our goal for Asia is 50%," Cooper said. "When you have a balanced team, you have different thinking, different experiences and that is what makes it a lot richer."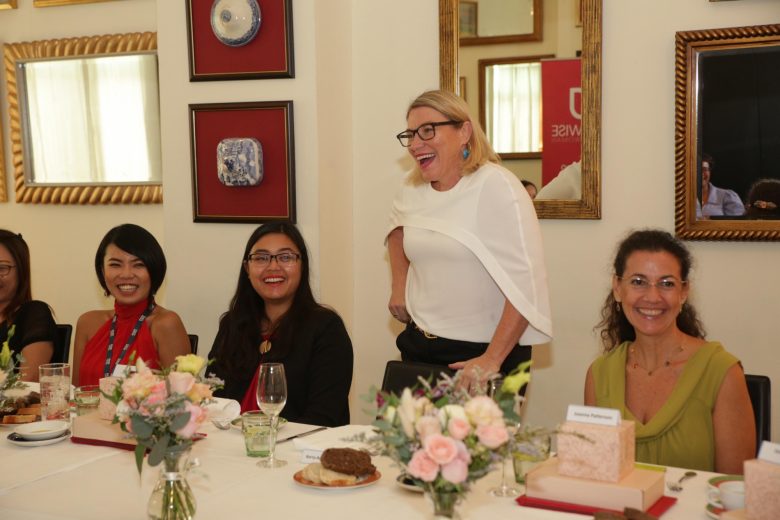 Asia has made good progress in creating gender parity and electing more women to leadership roles over the last few years, and Bertrand Saillet, Managing Director, Asia for FCM Travel Solutions who is also the only male member in the global Womenwise committee, shared insights on women in leadership and how diversity of true inclusion is imperatives for a company's growth.

"We are constantly making conscious efforts to drive this transformation in female leadership parity. It is important to recognise the influence and contribution of FCM's women who are passionately contributing to the workplace and ensure they have equal and fair opportunities in leadership development. Women and men both need to be the catalysts to drive this transformation towards an inclusive and diverse workforce of the future," says Saillet.

Since the launch of Womenwise in 2015, FCTG has organised annual women's led events and enabled thousands of women to take their place on the leadership pathway. This year, the Asia chapter will continue the core mission of Womenwise and the initiative will expand to Mexico in 2020.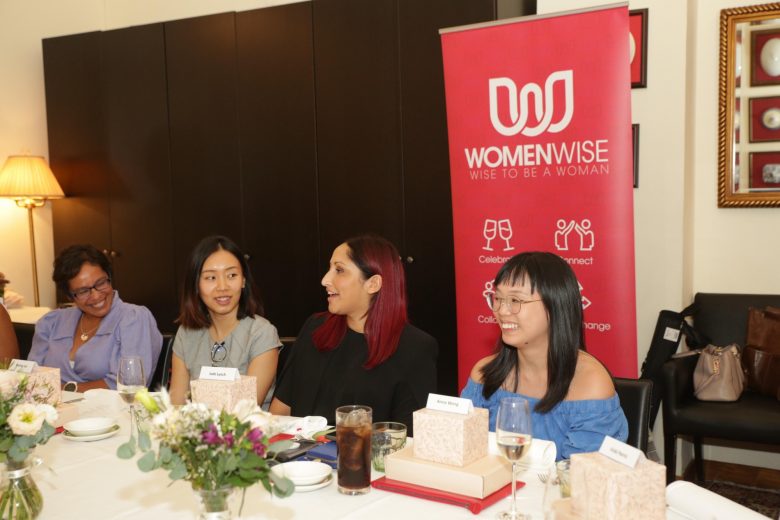 Kellie Carty
Flight Centre Travel Group