Wise To Be a Woman
FCTG launches Womenwise Americas
The future is female at FCTG.
Womenwise is taking on the future of leadership at Flight Centre Travel Group (FCTG) Americas. Earlier this month, the leading ladies of FCTG Americas gathered at the USA Headquarters in Montvale, NJ to kick off the launch of Womenwise, a new initiative guided by a vision for women (and men!) to be equally represented, valued and rewarded at FCTG.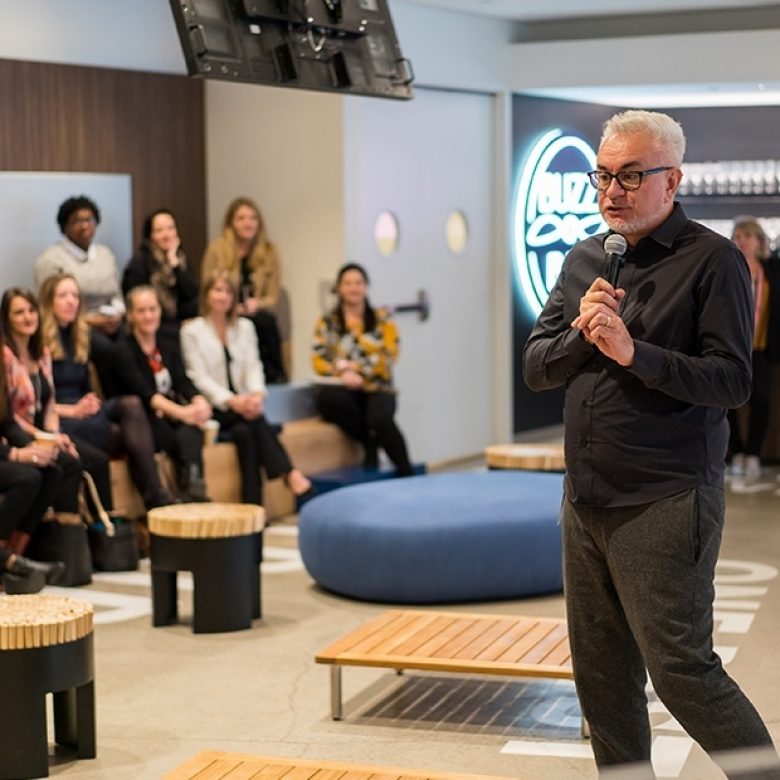 Dean Smith
The day kicked off with an inspiring speech from Dean Smith, president of FCTG Americas, followed by female-focused presentations by core members of the initiative, and a workshop to help shape the future of Womenwise and open up the initiative to everyone who wants to contribute to its goals, regardless of gender.
Women from all areas of the business representing different brands across the US, Canada, Mexico and South America, were specially selected and asked to invite two enterprising colleagues that she felt would provide great perspective as well as champion the initiative in their regions.
Libby Spears, author of What's Your Plan Be?, delivered a memorable and poignant keynote speech. Her book, currently on its second edition, challenges readers to leave their comfort zones behind. She extended that challenge to the room.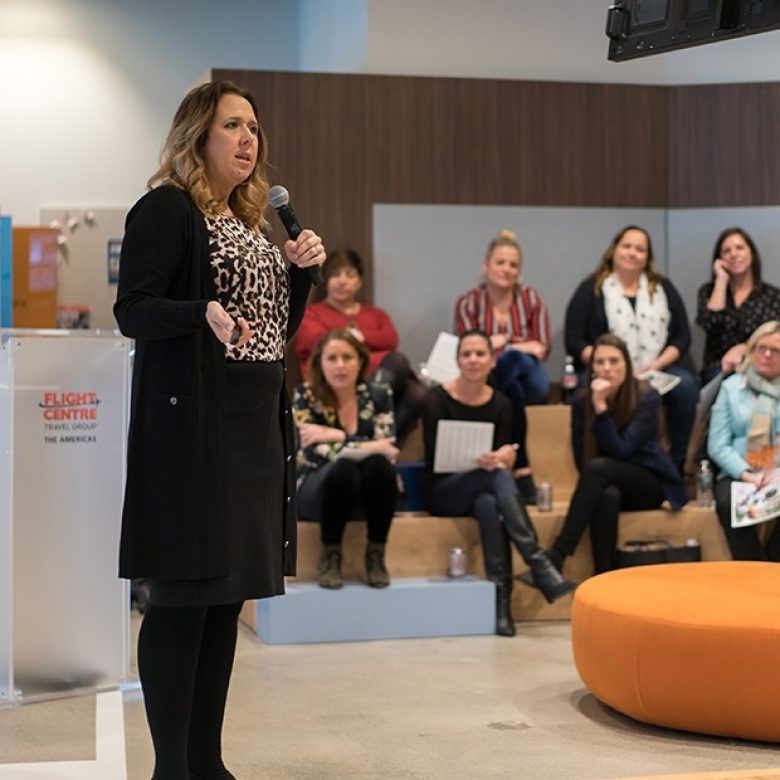 Libby Spears
Women need to ask for what they want without apology
Libby Spears
"Women need to ask for what they want without apology," Spears said. "Our job is to disrupt the status quo and to value ourselves."
She shared her philosophies for becoming a great female leader and urged women to get to the heart of where they want to be as a professional to find success.
You have a gift and are universally obligated to share that gift.
"No" is a complete sentence.
Passion is more interesting than perfect.
Be generous with yourself and others (replace competition with "you are my sister").
Someone needs to hear YOUR story.
Find the lesson.
While FCTG globally is 75% female, that number starts to shrink when we look at the number of females in leadership roles. FCTG Americas is ready to change that. Leading the company globally in the percentage of women in senior leadership roles, Womenwise Americas couldn't have arrived at a better time to inspire female empowerment.
This is just the beginning for Womenwise Americas.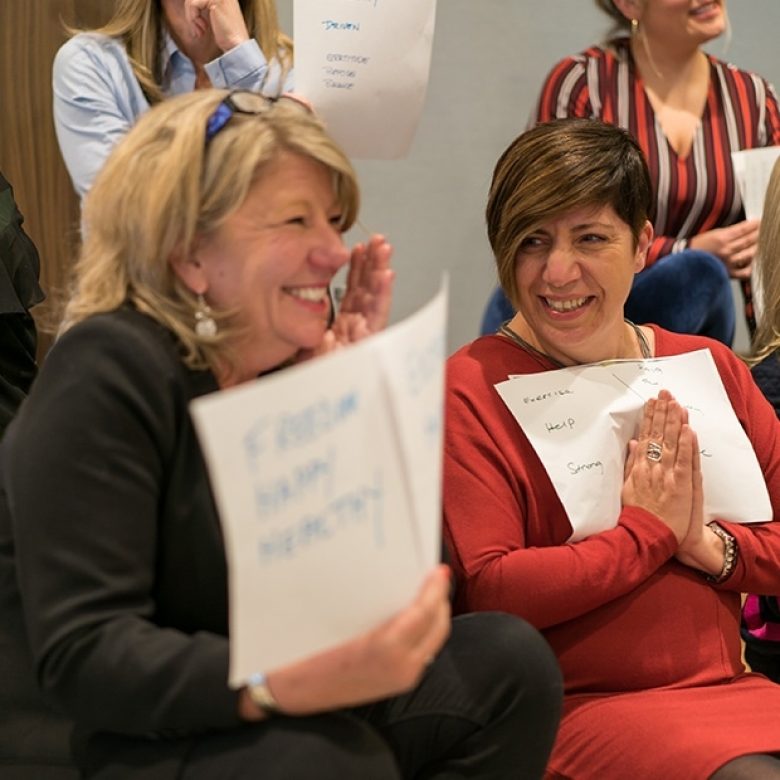 Celebrate, Connect, Collaborate, Create change.
FCTG is committed to gender equality and wants to turn good intentions into concrete action. As a key component of FCTG's Brighter Futures program, Womenwise will focus on diversity and egalitarianism with four guiding principles. Celebrate. Connect. Collaborate. Create change. Womenwise aims to inspire all women by showcasing opportunity, providing role models and structured support to create balance in all leadership teams at FCTG.
For more information and to see more of our global conference coverage, visit us at Womenwise.
Flight Centre USA
Flight Centre