Lessons in Leadership
Womenwise Leadership Summit celebrates successful inaugural event 14 August 2019
When women support each other, great things happen. This was certainly the case today as 80 women came together at Flight Centre Travel Group's HQ in Brisbane for a one-day Leadership Summit.

Offered for the first time to external guests, FCTG's senior female leaders shared the tried and tested methods harnessed to develop its own leaders.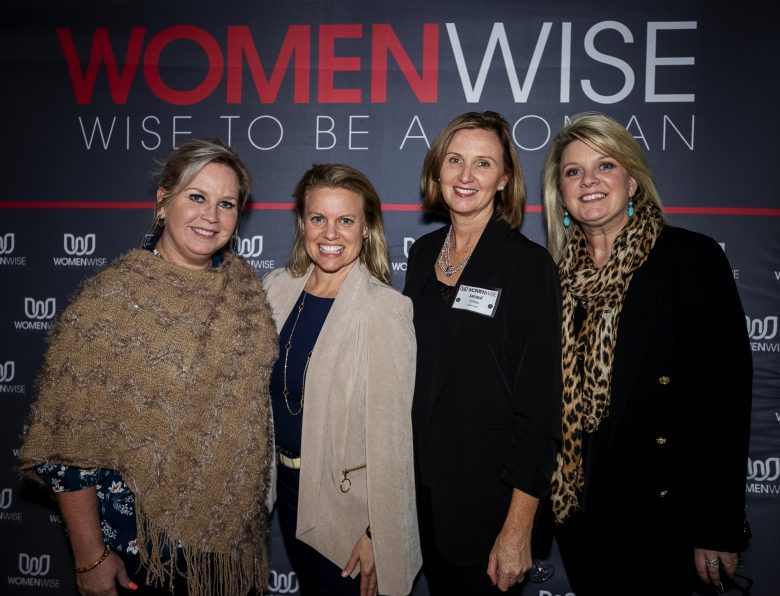 The morning session was facilitated by two of FCTG's most senior bean counters, Camille McKee (GM of Finance) and Belinda Rafiee (GM of Corporate Finance). Attendees were given an overview of how to develop Strategy and Business Acumen; understanding financial, operational and commercial acumen, and worked through a real-life Flight Centre case study complete with number crunching.
Attendees were then treated to sessions on Creative Problem Solving and Leading with Impact. Brett Smith and Fiona Taylor, accredited facilitators in design thinking, walked through the latest trends in creative problem solving and provided attendees with simple tools to use in leadership and business.
Kylie Paatsch and Cherie Canning, two of FCTG's most experienced leadership trainers showcased their Leading with Impact session to help offer further insight into the 6 Core Human Needs and how to understand yourself as a Leader, understand those you lead and provide tools and techniques to use to get the best out of teams and people.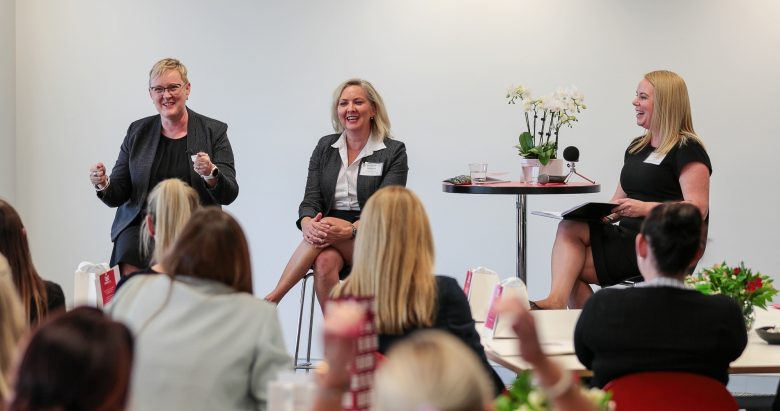 The afternoon finished with an intimate chat with two of FCTG's most senior and respected female leaders; Allisa O'Connell (EGM of Flight Centre Brand) and Melanie Waters-Ryan (COO and Co-Founder of Womenwise). Each has raised a family, navigated major businesses changes and defined their own unique leadership styles over more than 30 years and multiple roles within FCTG. Together, they got vulnerable with the audience…sharing their best advice and the hard lessons that come with any position of leadership.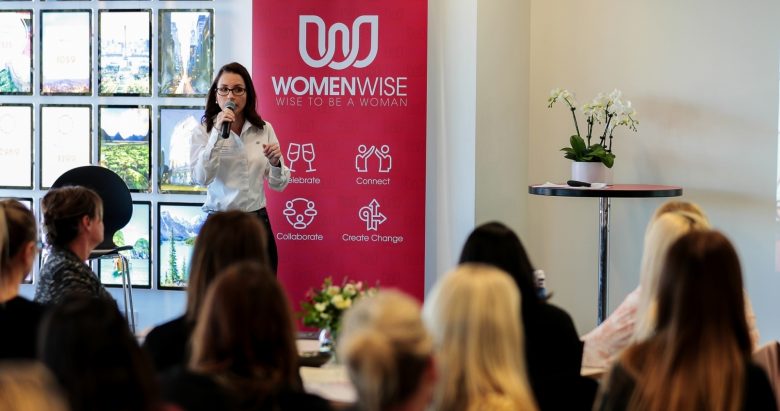 Kerry-Anne Walker, Head of Global Events at FCTG finished the day by saying she hoped everyone left feeling inspired, informed and motivated to get involved in their own workplace and communities.

Celebrating the success of its inaugural event, the Womenwise Committee will look to lock in future dates for more Leadership Summits as it continues to take expressions of interest from women around Australia.
Kellie Carty
Flight Centre Travel Group