With Leadership experience far exceeding her years, Kelly is certainly a lady to marvel at. Accepting and excelling in each and every challenge sent her way, Kelly has the respect of her people and the talent to go to the very top.
When talking about women taking the plunge into senior positions you need not look any further – Kelly has the ability to do this in spades.
Starting with FCTG back in 2006 Kelly has seen herself take on the challenge of many different support and front-end businesses. Her first foray into leadership coming when she took over our Flight Centre Business School, our brand that specialises in providing nationally recognised Management and Business courses for individuals and corporate clients Australia wide.
Kelly established key pathways to help students achieve their potential by developing their leadership skills through practical training that can be used in their daily role.
Currently, Kelly's role is that of General Manager of our global Travelmoney Group business.
Kelly's leadership strengths encompass all of the following
Communication
Motivation
Delegating
Positivity
Trustworthiness
Creativity
Feedback
Responsibility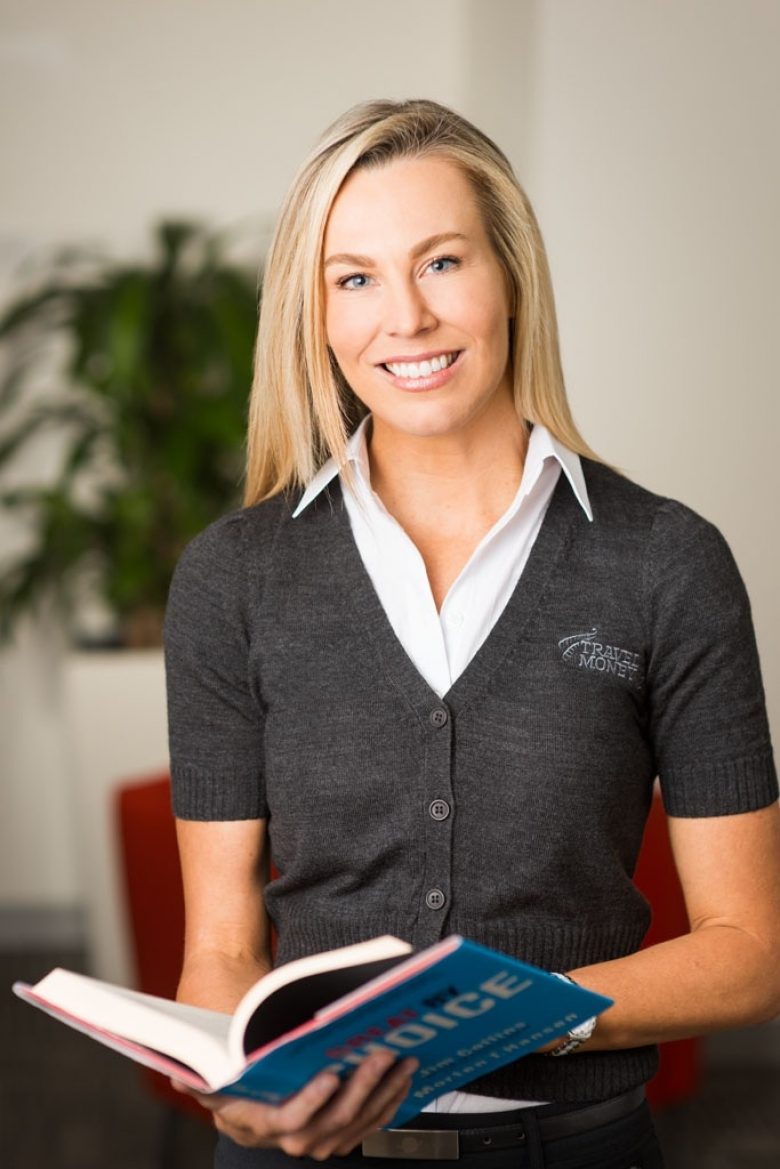 So we felt it important to ask her:
What is your favourite FCTG Philosophy and Why?
Financial incentives
Financial Incentives provide alignment in our business for each is us to be our best and to strive to produce an outstanding outcome for our customer, our company and in turn ourselves. They provide an opportunity for you to take control your earning potential and ultimately your financial freedom - and as a leader what a privilege it is to be able to empower our people in such a way.