As the co-founder of Womenwise, Carole is a driving force behind this initiative and is passionate about inspiring and promoting women within Flight Centre Travel Group.
Starting her long illustrious FCTG career almost 20 years ago in Canada Carole has never been one to shy away from a challenge. She has taken on every opportunity that has been sent her way including moving her entire family across multiple continents all with the aim to provide them with a wonderful life filled with infinite opportunities.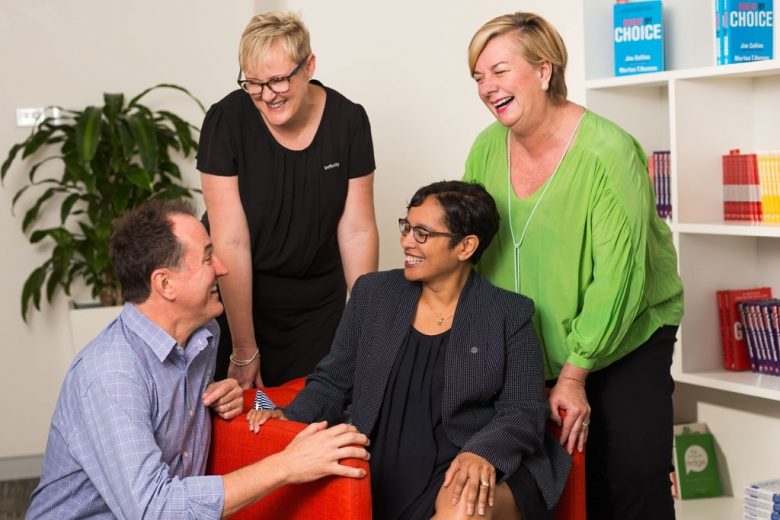 She has risen through the ranks of Team Leader, Area Leader, Brand Leader and now as the Head of Peopleworks globally, is a true testament to the women we should all inspire to be.

We asked Carole to share some insights.
What is your Career Highlight?
My career highlight is easily taking on the Peopleworks role. It has been an incredible journey so far where I have learned something new every day. Probably the highlight has been that I have the ability and opportunity to influence ensuring FCTG is a great place and an employer of choice.
Who is your female inspiration?
I am inspired by so many amazing women; a favourite is Emmeline Pankhurst who helped women win the right to vote. This is personal for me as I fought for people of colour to vote in the Apartheid era in South Africa and she certainly inspired me to believe I could make a difference.